About Us
Promising excellence in design, manufacturing and installation, Celtic Design Cabinet Makers offers outstanding workmanship for cabinetry and kitchen designs.
Dedicated team
With over 15 years in the business means we understand that each project is unique. Our goal is for our customers to be completely satisfied with the finished result.
Customer service
We offer a personal service and great prices. We offer free expert advice and a professional service to find a solution for any job. Call us for a free quote.
Innovative design
Our cabinets are specifically customised to fit in with your requirements, making Celtic Design Cabinet Makers a smart choice when it's time to update your home or office.
Our Business
We set the benchmark for quality, value and experience.
If you're looking for something that is a little out of the ordinary when renovating your home or business, the trust Celtic Design Cabinet Makers Gold Coast to create and makes your dreams come true.
We consider our point of difference to be the overall customer experience that we offer our customers - we continually refine our products and service to provide our customers with an unforgettable experience and great satisfaction.
Together with our 3D planning software we can easily show you images of your design to clearly visualise what your finished project will look like. From here you have a greater understanding and can make changes before the project starts if need be.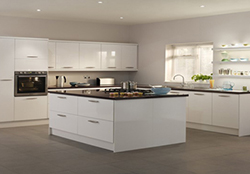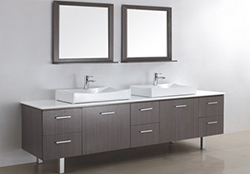 Testimonials
Latest News
Whether you are considering a stone benchtop to increase the value of your property or simply looking for a stylish addition to your kitchen, benchtop surfaces can help you achieve […]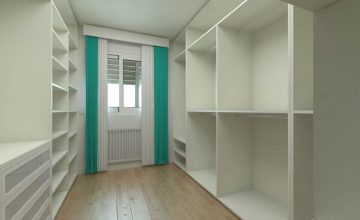 Are your bedroom wardrobes overflowing with clothes, bags and shoes? Just don't have enough space? Maybe it's time to look at adding a walk in wardrobe… Not all wardrobes are […]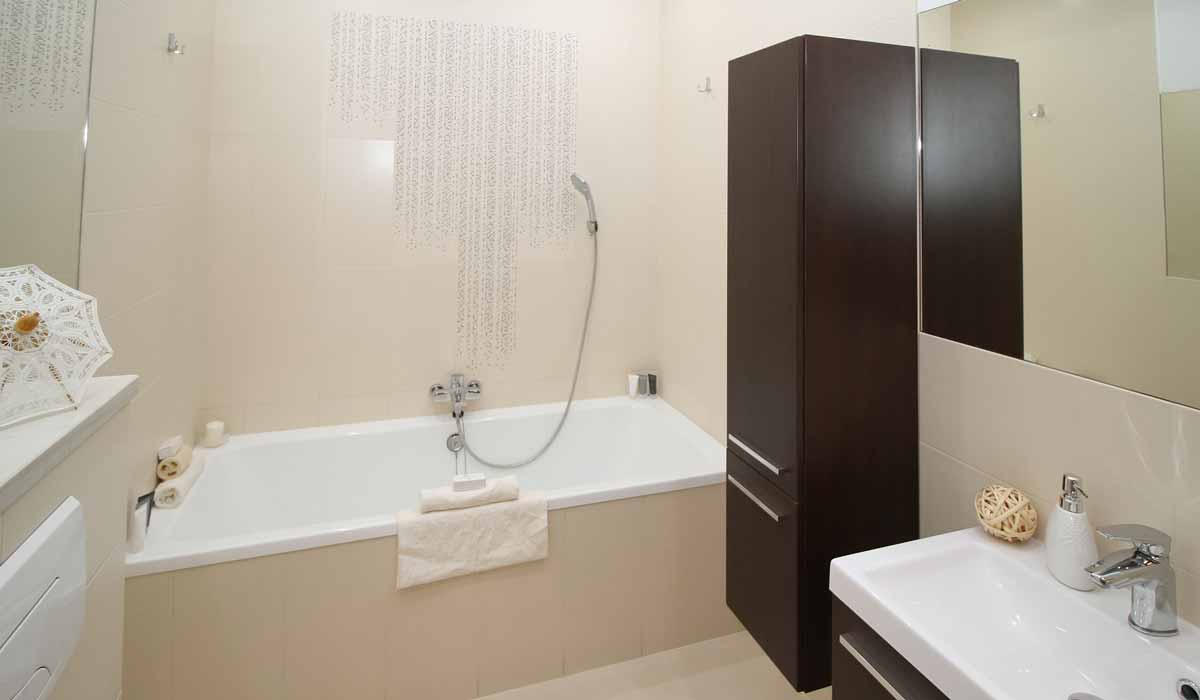 We are here to help you add a touch of style and finesse to your bathroom. Whether you are planning for a complete new bathroom or a simple makeover, it […]